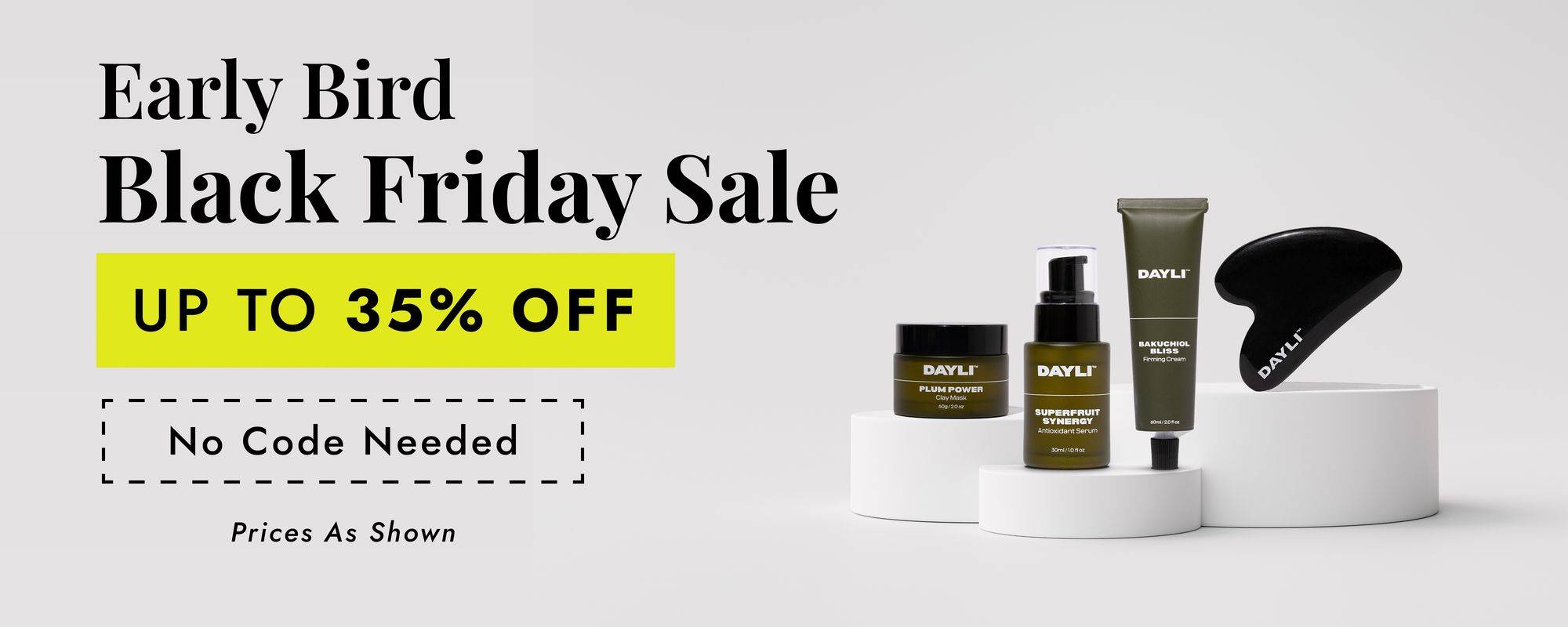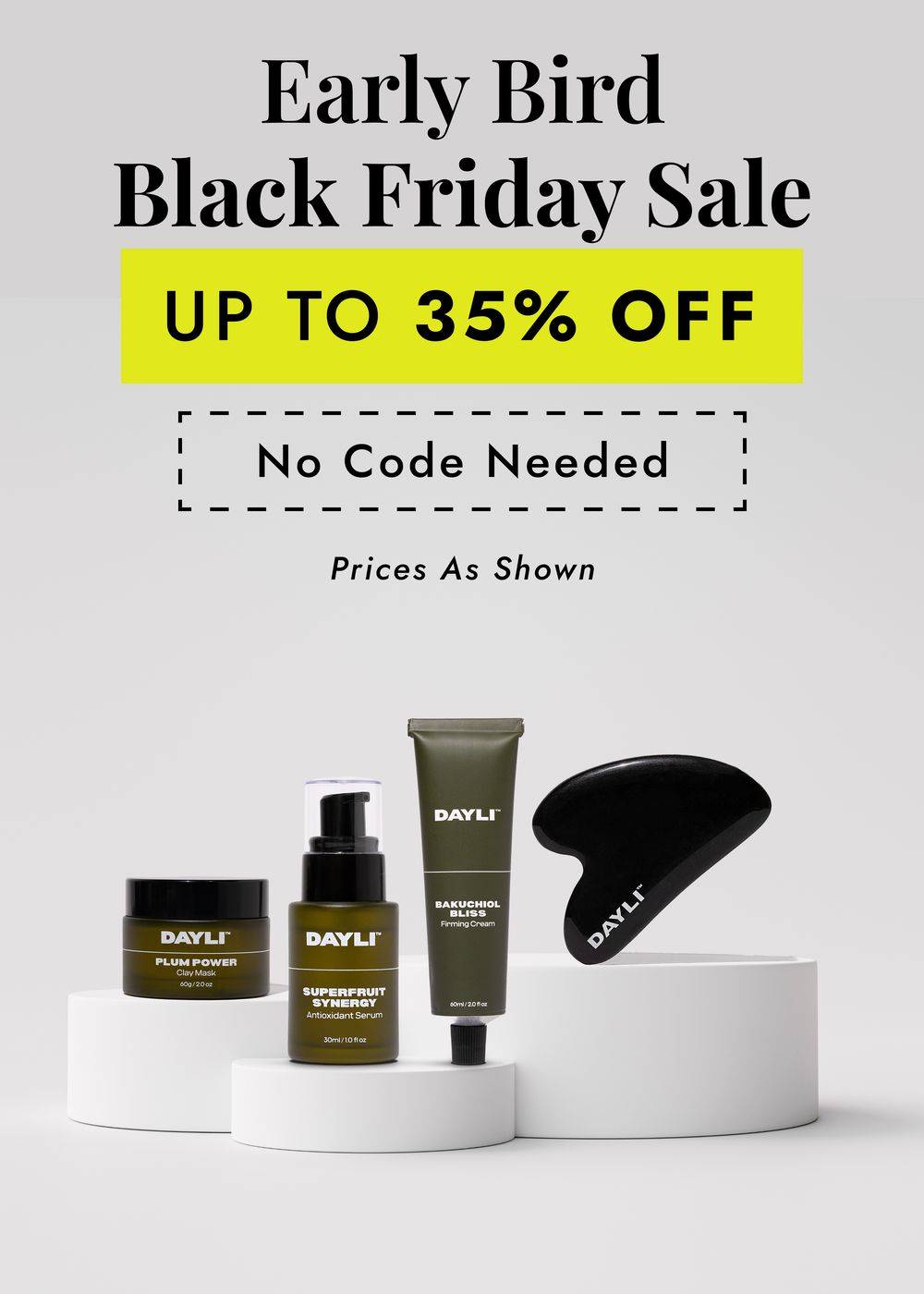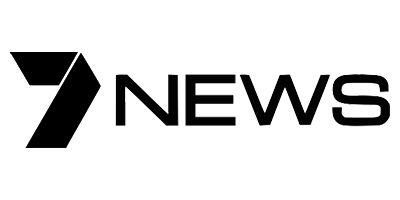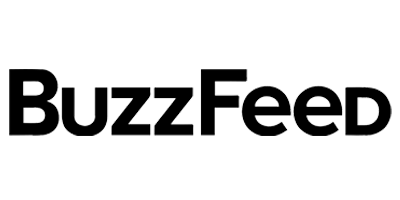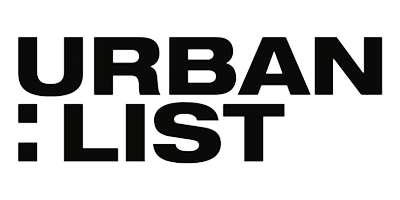 Unlock incredible savings with our exclusive multi-set special prices
Discover our most popular skincare sets for radiant, healthy-looking skin
Shop our must-have products for your everyday skincare needs
Your DAYLI Skincare Routine
How-to make the most of your DAYLI goodies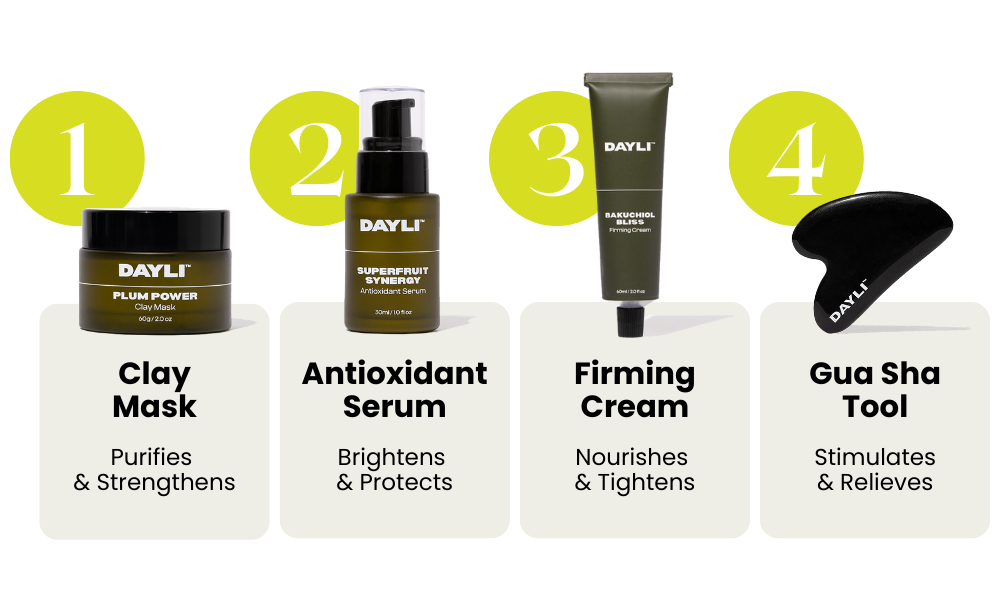 "Been using for the past 4 weeks & already my 54 year old skin feels & looks more hydrated & refined. Fine lines are softened & overall my skin looks brighter. Very happy so far!"
"I have been using the firming cream and serum for about a month and I am loving it. I love how I am able to layer other favourites over the top. I also think it's great that the firming cream has moisturiser in it too, so if I'm in a hurry I can skip that step."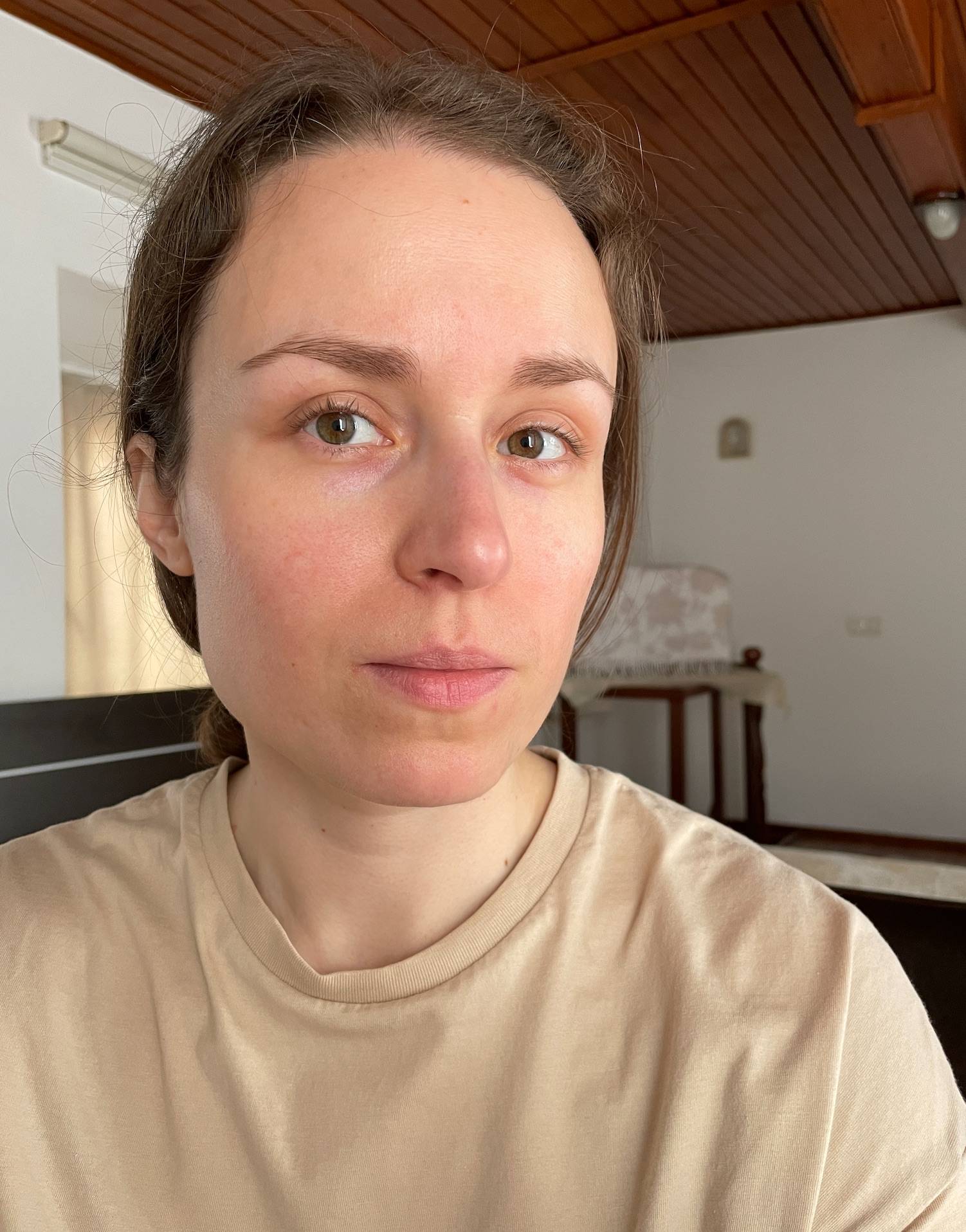 "Really liked the combo of Serum and Cream! Feels very nice on skin: not sticky, not too thick, not shiny afterwards. After 1 month of daily usage (even after 1 week actually, but then more so) skin became less dry, less tight and red after shower. "