LET NATURE WORK ITS MAGIC ON YOUR SKIN
All natural plant-based skincare to help nourish, rejuvenate and protect your skin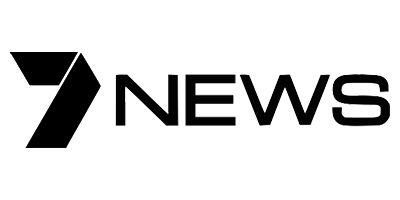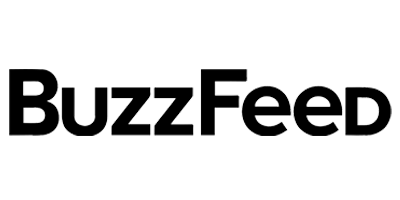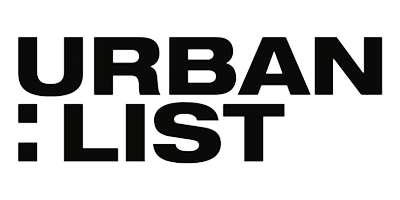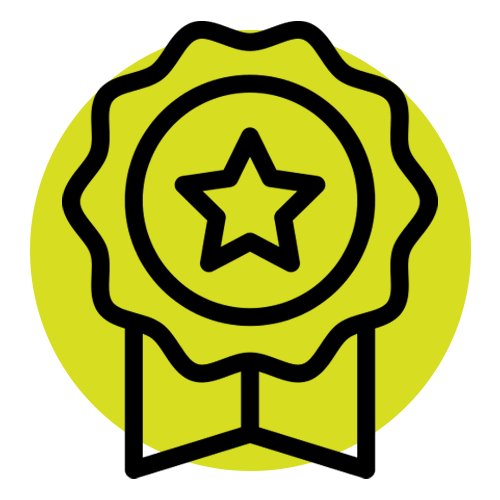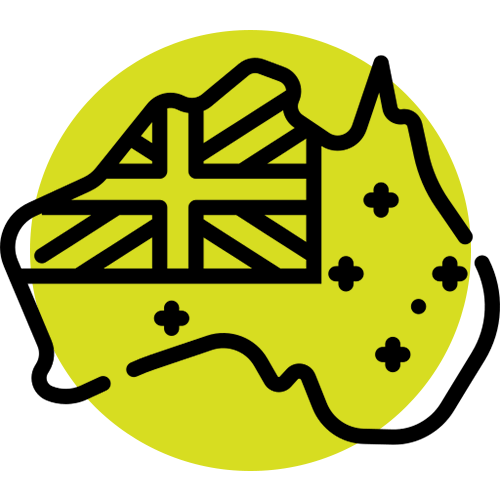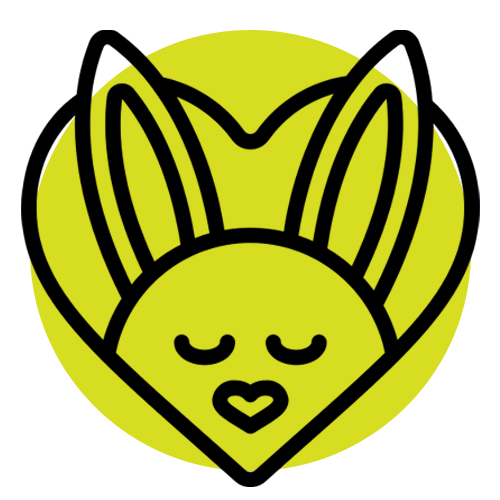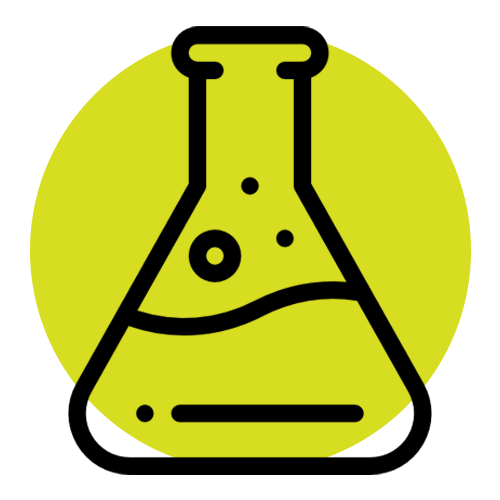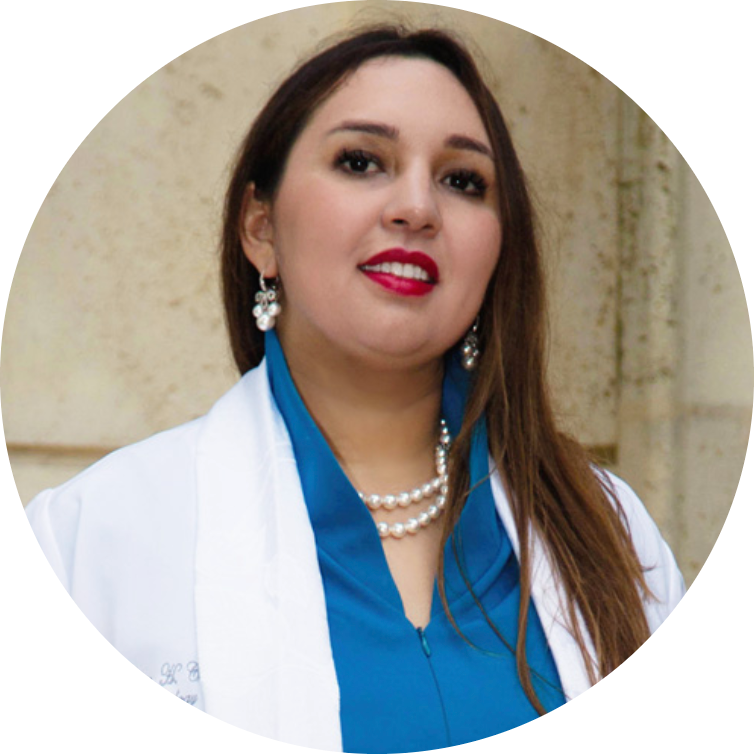 Dr Anna Chacon
Board Certified Dermatologist
DAYLI products contain a unique mix of powerful natural ingredients that are very effective. All products are fragrance free and great for all skin types including sensitive which is why I recommend DAYLI to my patients.
Natural skincare products that work with your skin, not against it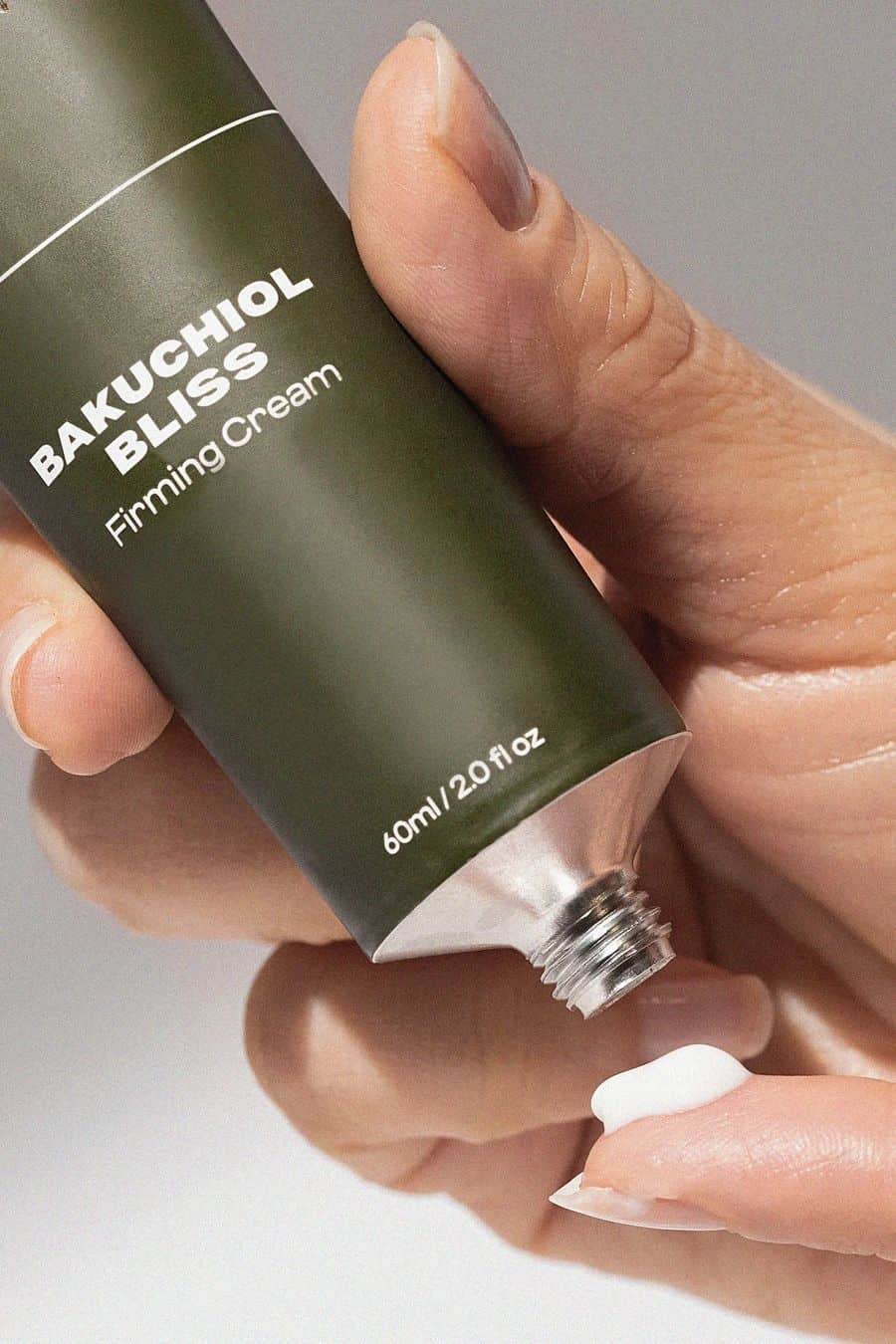 Our products draw on the intelligence of nature and how it has evolved to survive and thrive in all environments. The roots, stalk, leaves, flowers and fruits have powerful abilities to help protect and repair against environmental stressors.
All Natural Skincare For All
Fusing performance, sustainability and aesthetics, our mission is to empower you through a skincare ritual that is seamless and effortless. Our all natural products are designed to work in harmony with your skin, not against it. Gentle, yet effective. Suited for everyday and everyone.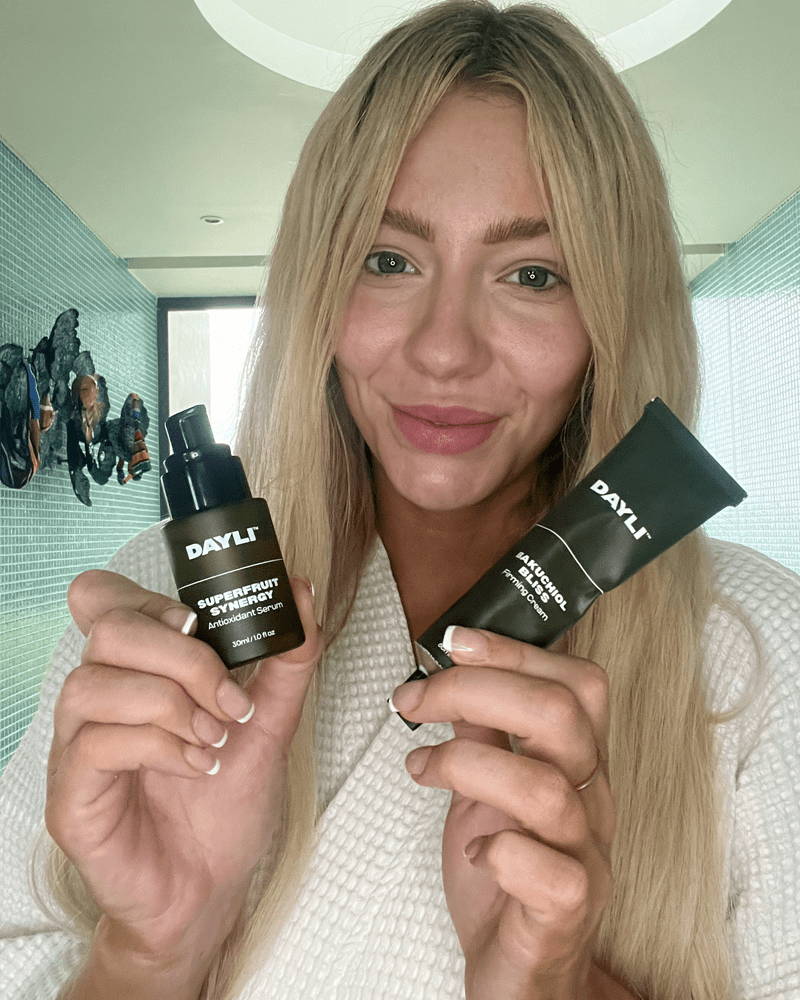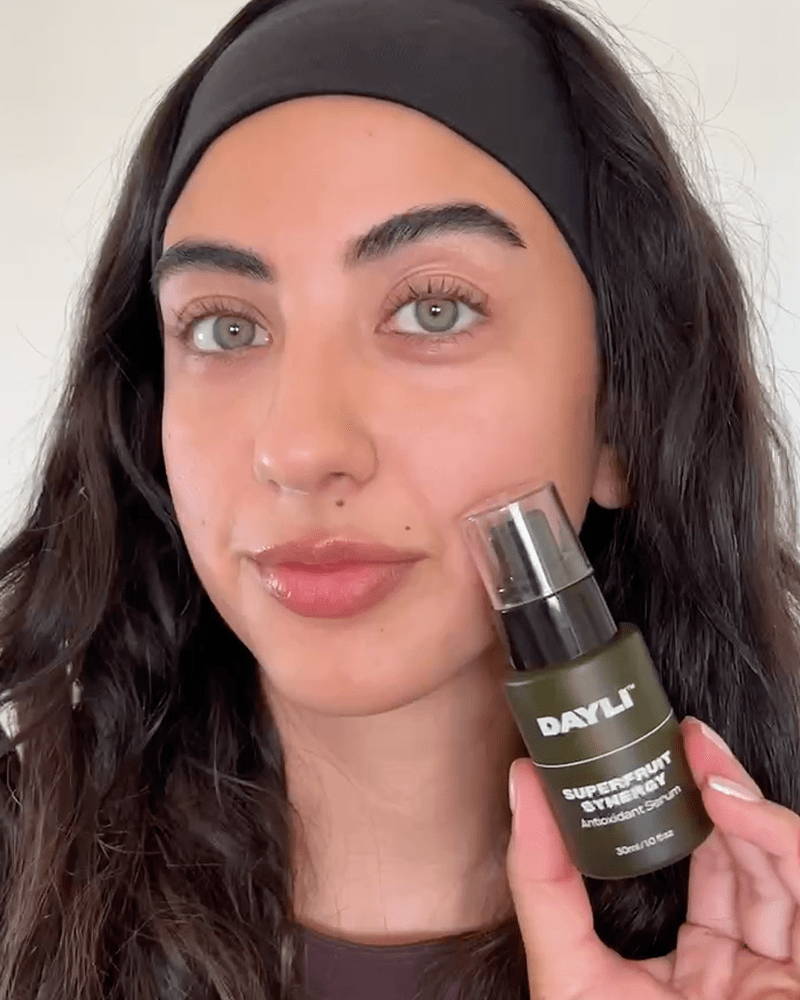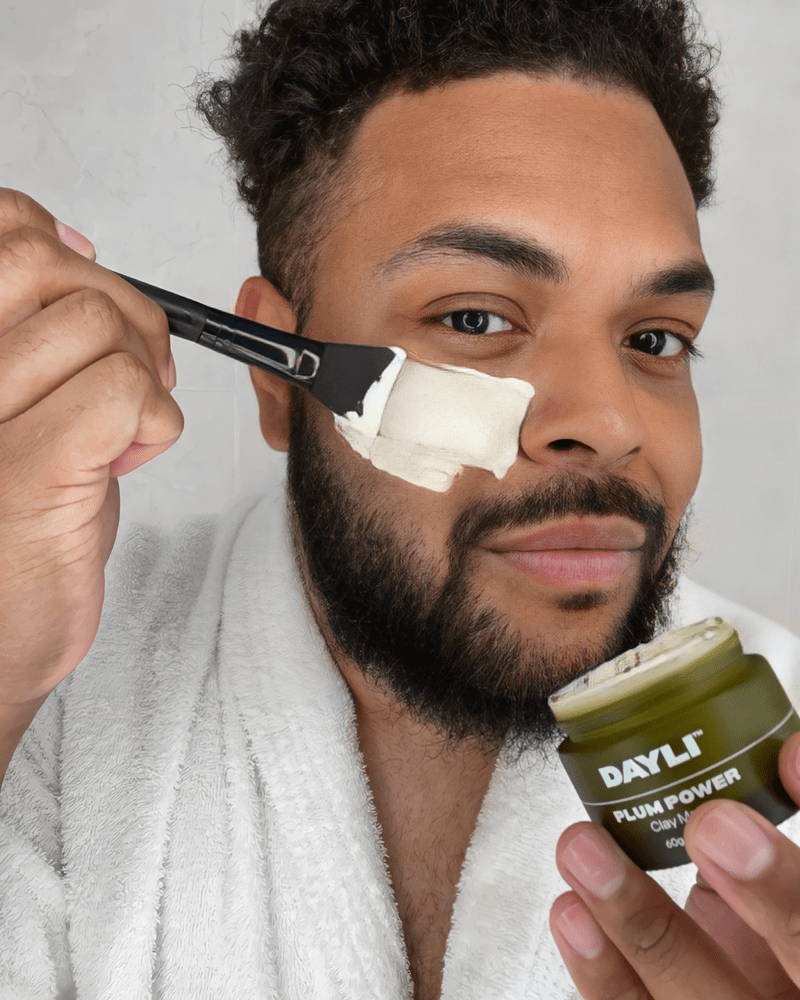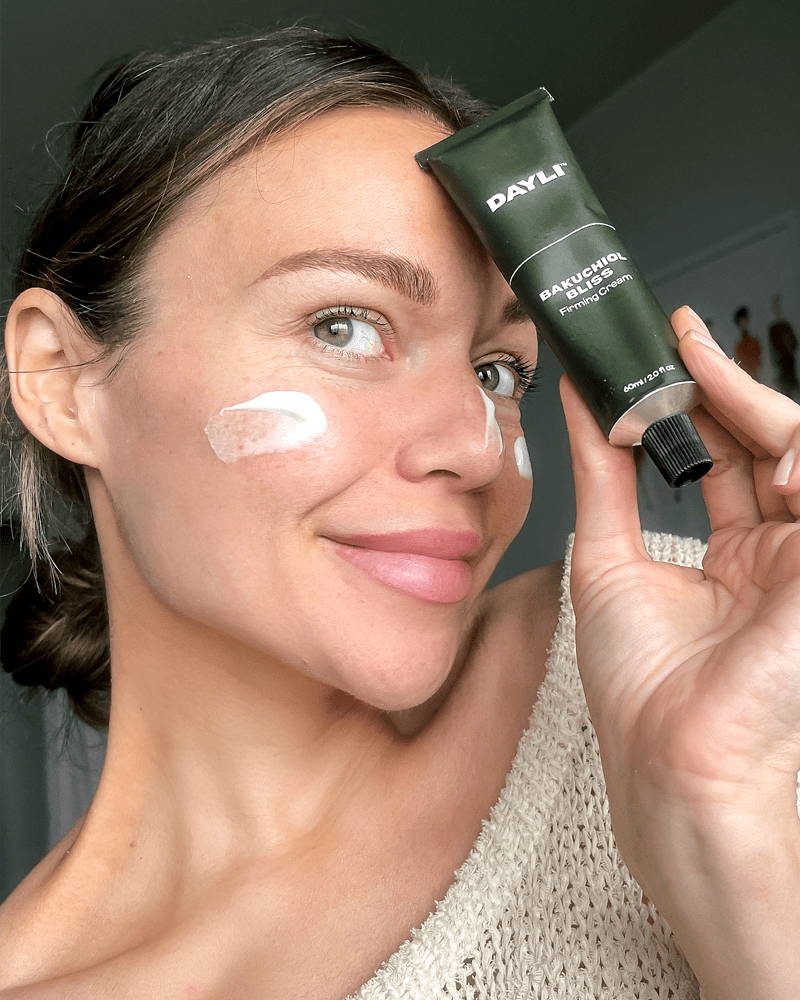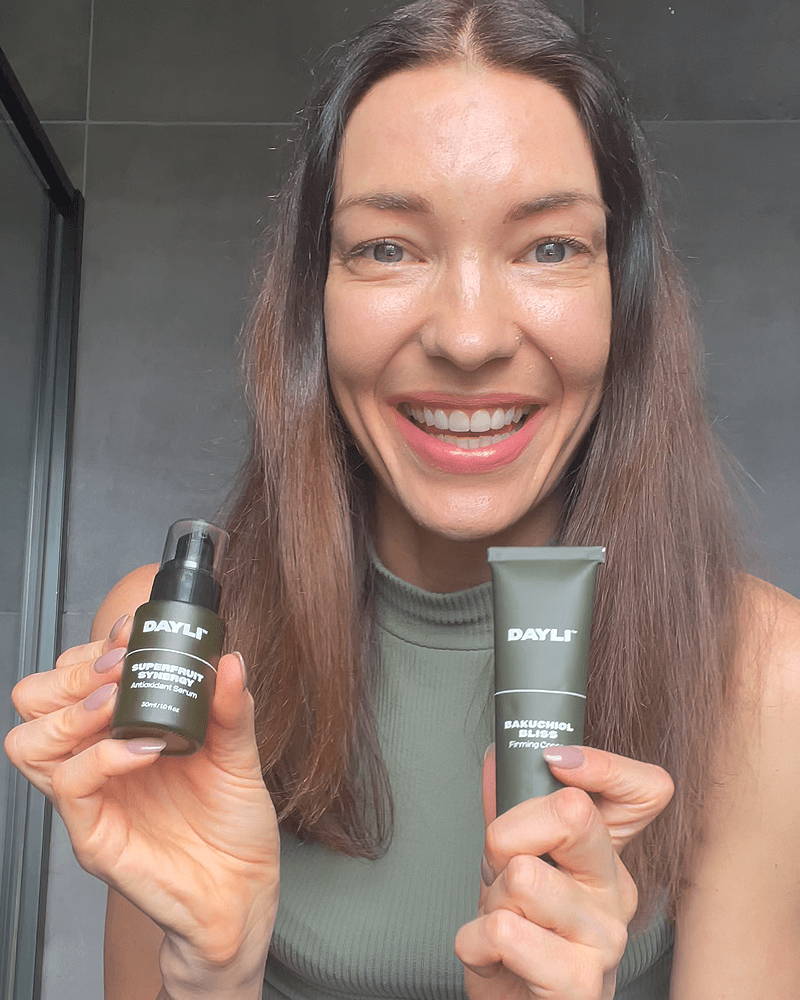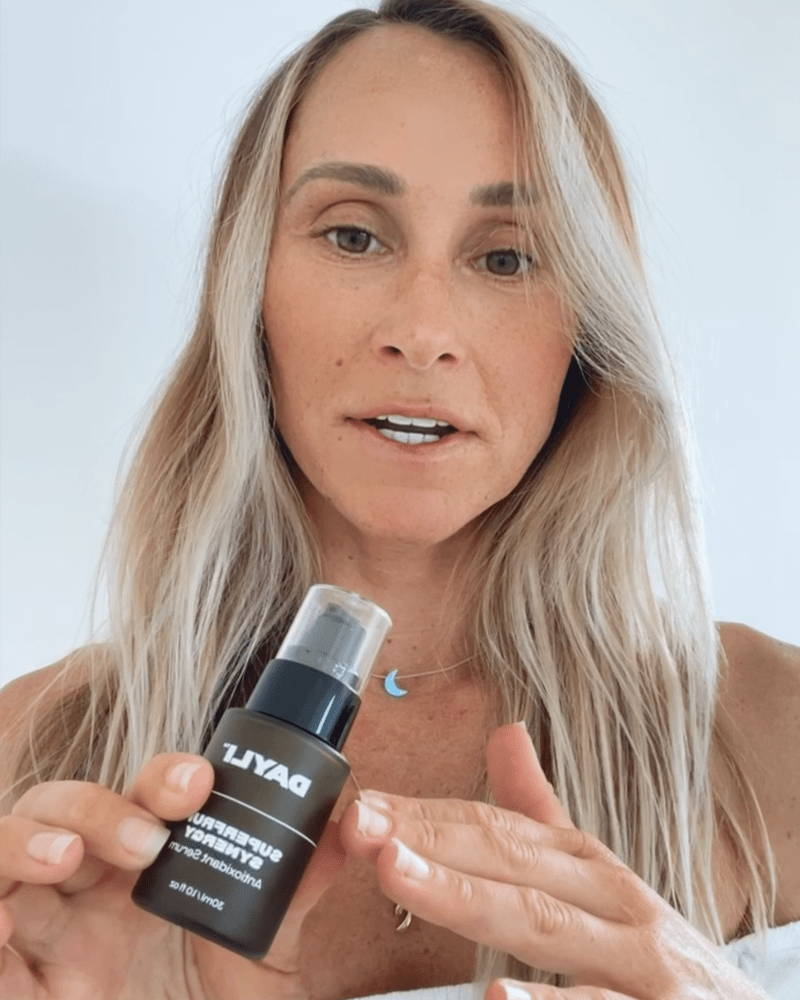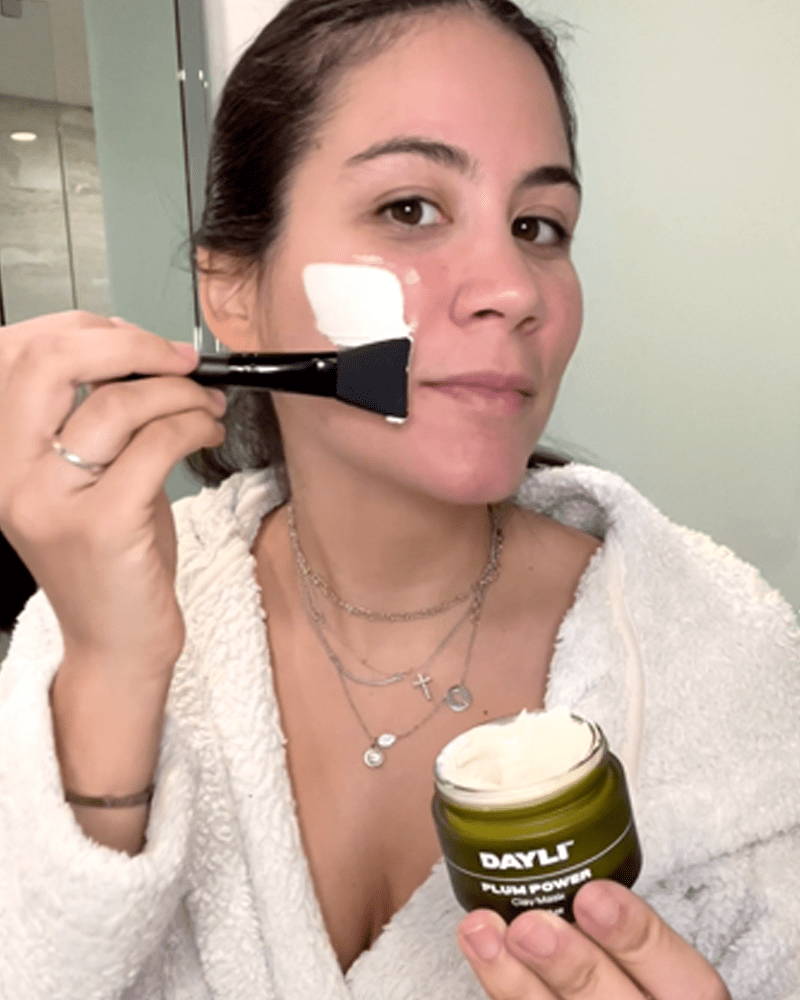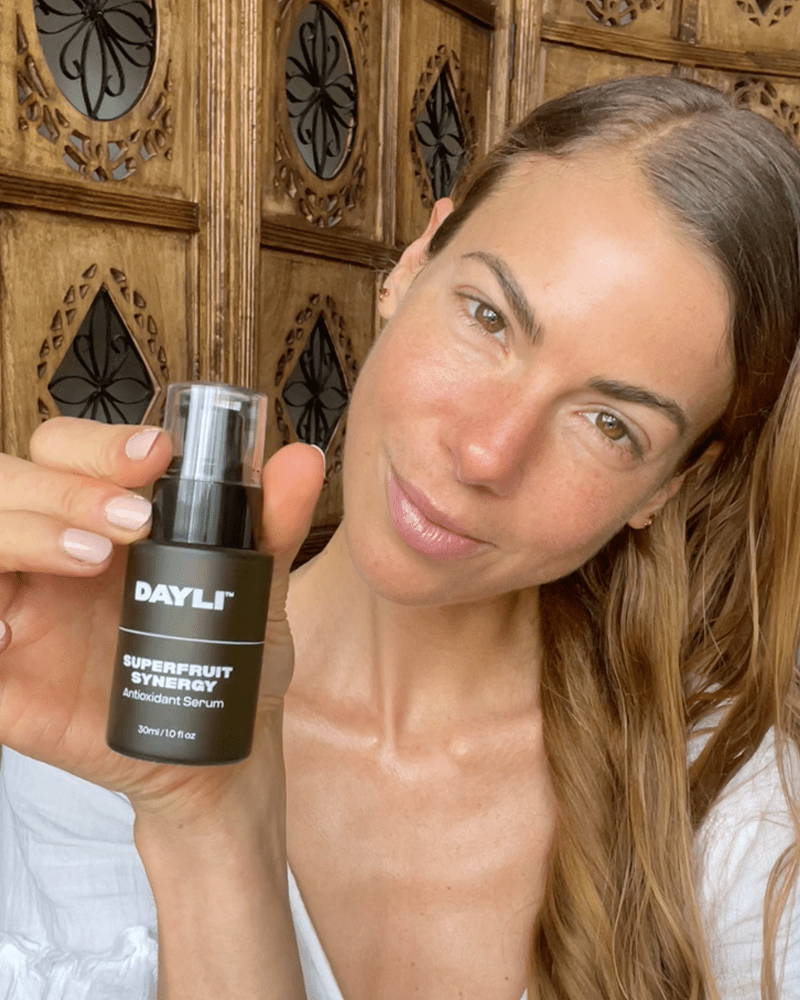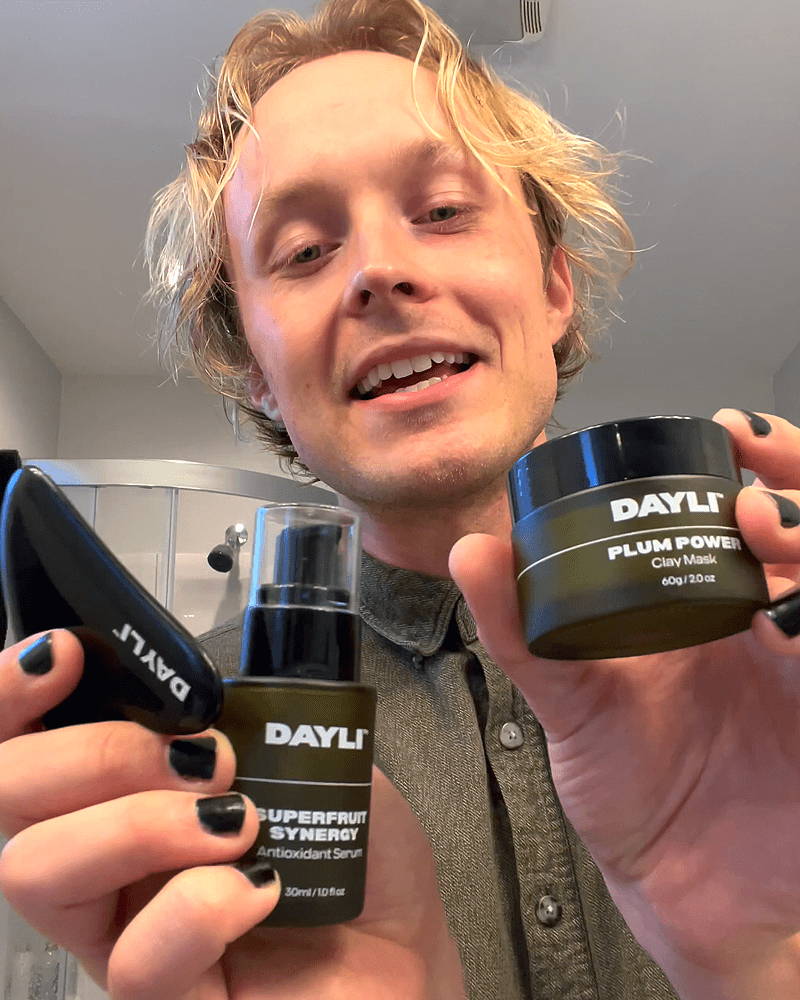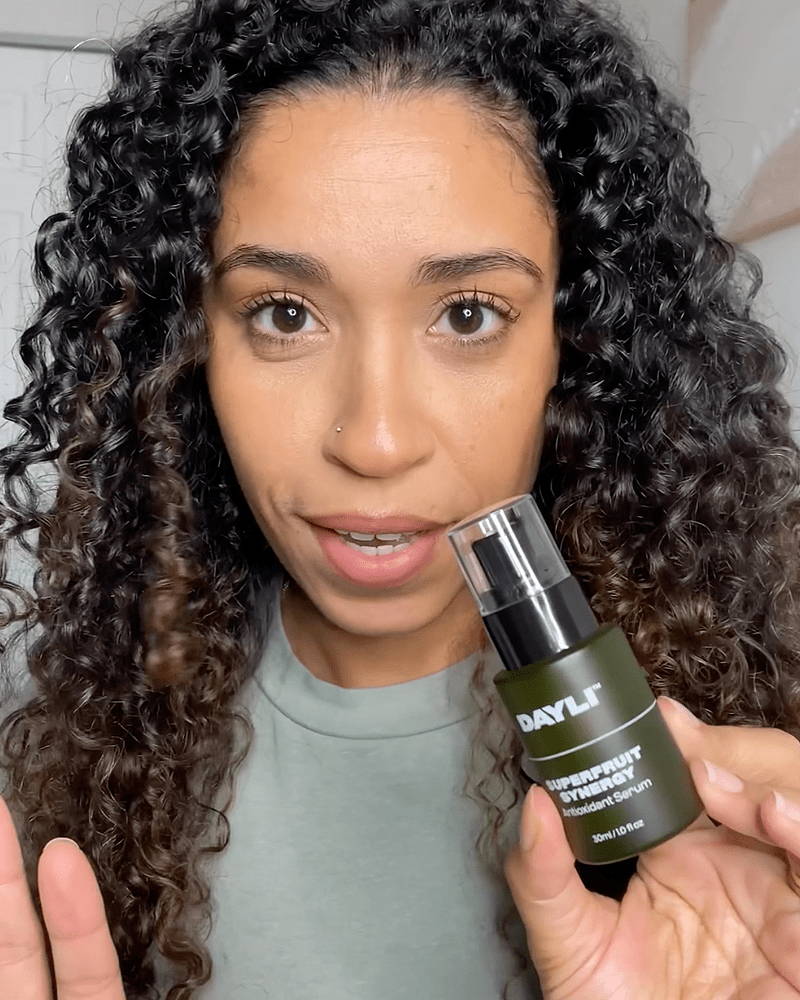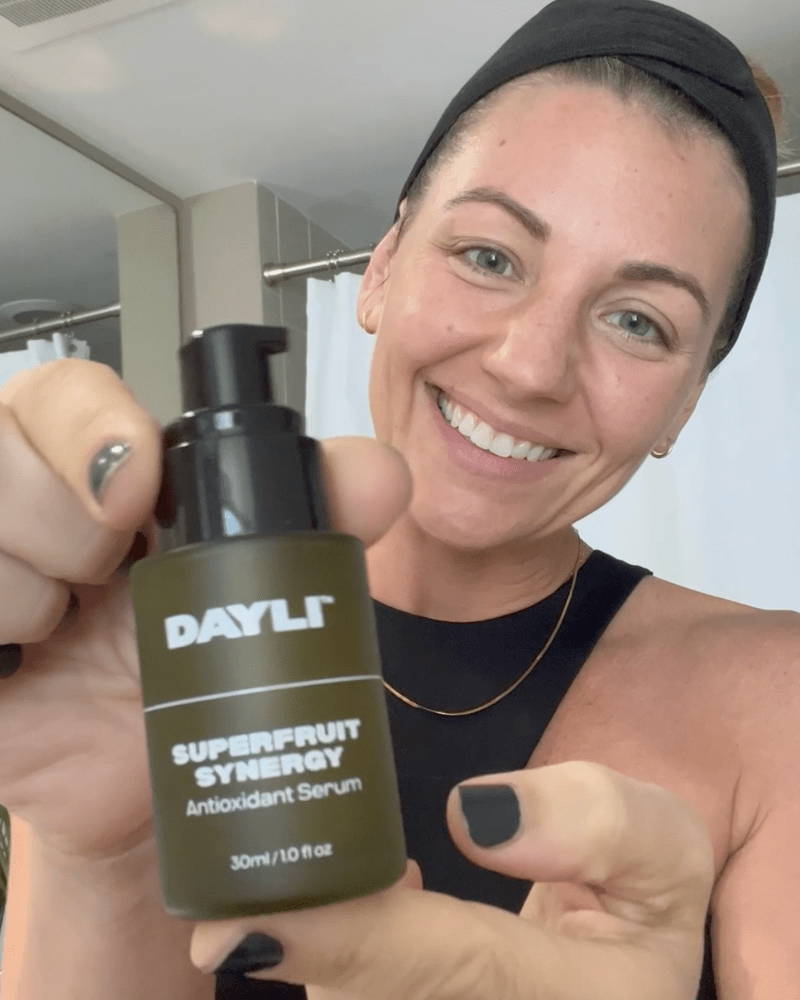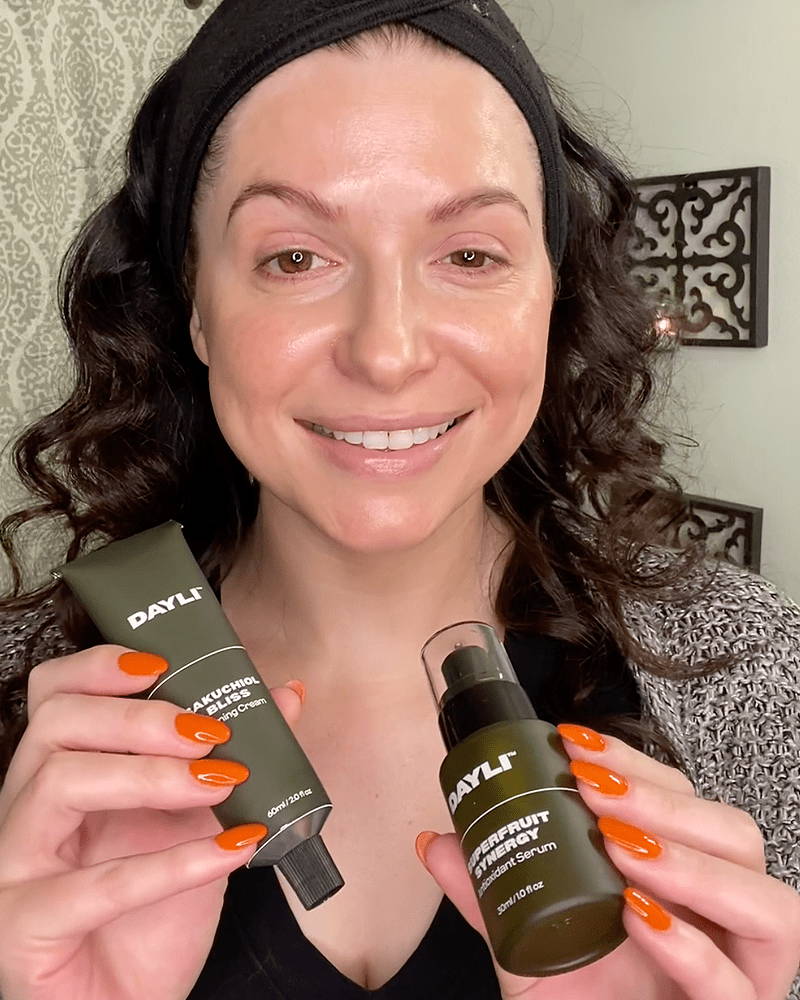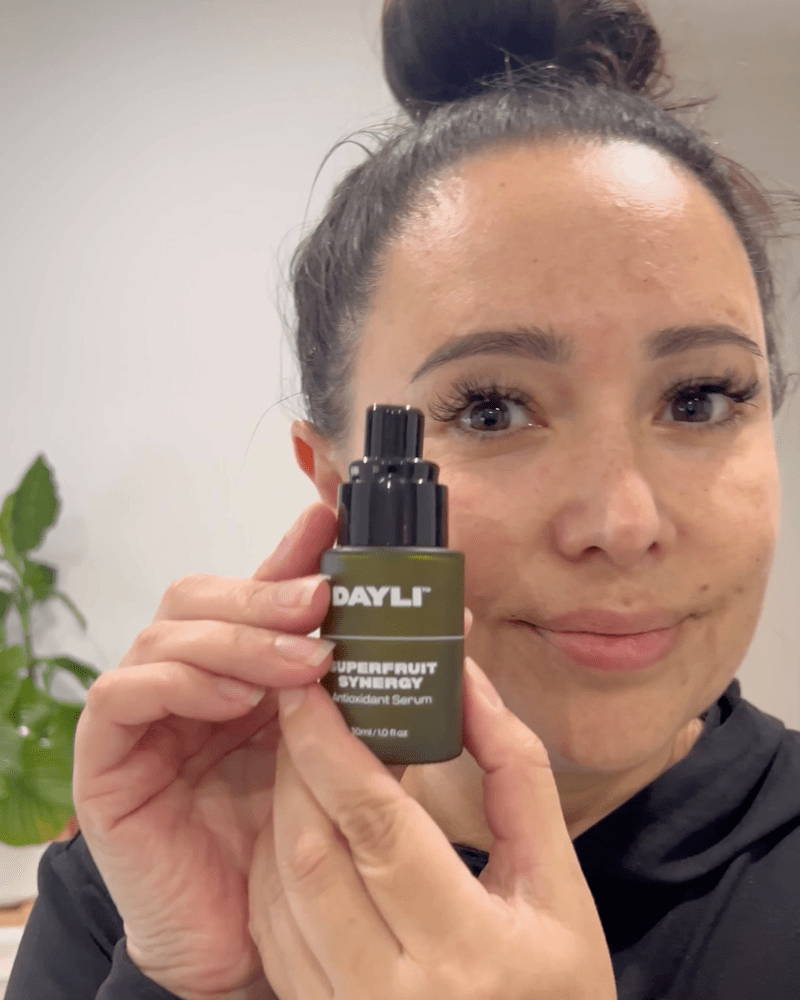 Free Shipping
On Orders
Over $80 AUD

30-Day
Money Back
Guarantee